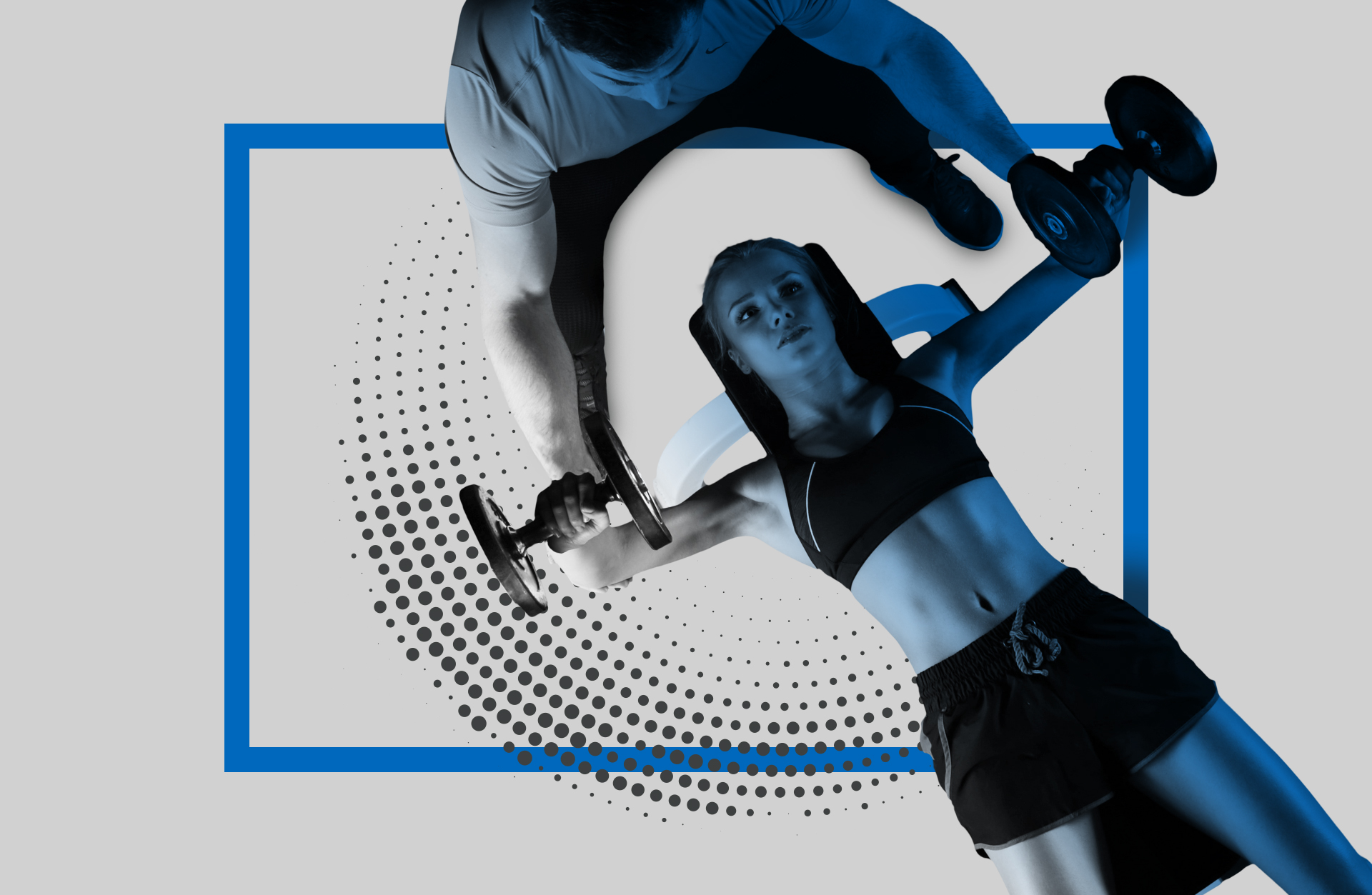 1.) Schedule a FREE consultation with Frank to discuss your goals and get your questions answered.
2.) Record your weight and take "before" pictures (optional).
3.) Attend your first class and be amazed.


Please indicate in the comment section which program you are interested in.

Fill out form to get started.